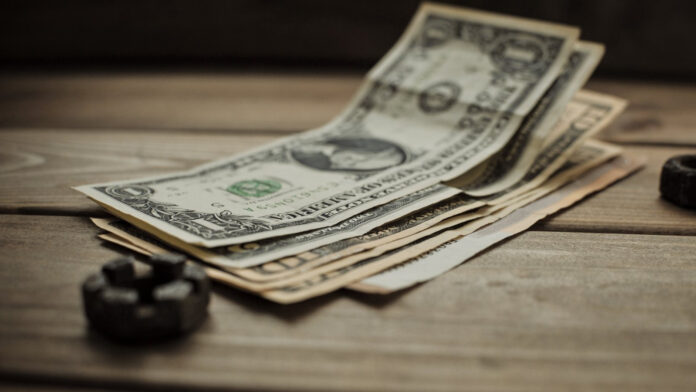 Consumer prices rose 0.4% less than expected in October. The euro rose 0.72% to a high of $1.0085, up from $0.9955before the data release. The dollar fell 1.6% against the yen to 144.05 from 146.11 previously.
German 10-year bond yields fell, dropping 12 basis points on the day to 2.06% from 2.162% before the data release. European stock indices rose, with the STOXX 600 index rising 2 percent to its highest level since Sept. 13, up from a 0.3 percent gain before the data release.
If you are looking for the best time to buy eur/usd and your trading is based solely on technical analysis, the news will have to be considered. If you do not, there is a chance to be surprised by unexpected statistics or quarterly reports, which leads to higher volatility. It is impossible to predict such movements.
In trading rules a trader should include analysis of the economic calendar and calendar of quarterly reports (this applies to traders working on the stock market). Before the news of the first magnitude trades need to be secured by fixing a part of the profit, or at least by moving the SL in the profitable zone.
Consumer prices in October
The Consumer Price Index rose less than expected in October, suggesting that while inflation is still a threat to the U.S. economy, the pressure may be starting to ease.
The Consumer Price Index, a total measure of the cost of goods and services, rose 0.4 percent for the month and 7.7 percent from a year earlier. Corresponding Dow Jones estimates suggested growth of 0.6% and 7.9%.
Excluding volatile food and energy prices, the so-called core consumer price index rose 0.3% for the month and 6.3% year over year, compared with respective estimates of 0.5% and 6.5%.
A 2.4 percent decline in used car prices helped lower inflation figures. Clothing prices fell 0.7% and health care prices fell 0.6%.
Markets reacted sharply to the report, with futures tied to the Dow Jones Industrial Average rising more than 800 points. Treasury yields fell sharply, with the two-year, policy-sensitive bond falling 0.22 percentage points to 4.41%. The dollar collapsed against almost all world currencies.
High inflation has haunted Joe Biden's administration for much of his presidency, raising fears of a pronounced economic slowdown at some point next year as the Fed steps up its efforts to control price pressures.
Jay Powell, head of the Fed, made clear last week that the central bank may have to raise interest rates to a higher level in this tightening cycle than originally expected as it struggles with an economy that has proven resilient in the face of rapidly rising interest rates.