Regardless of how lavishly you have designed your bathroom, bathroom taps like basin mixer taps and sink taps are the first thing that hooks your attention apart from the tilework. Apart from their aesthetically pleasing outlook, they have a bigger role to play in the utility and convenience in your bathroom.
With people starting to pay more attention to the faucet style and utility, their popularity has maximized in recent years. Stainless steel and brass taps have emerged from the rest with their equally attractive outlook and extensive durability.
For an average buyer, selecting between the two can be tricky since both come with similar versatile materials to give your bathroom an appealing look. Nevertheless, these few considerations can steer you in making the right decision.
Why Bathroom Taps Material is Important?
It goes without saying that your bathroom fittings and fixtures should be resilient to any wear and tear. Because the bathroom taps are a type of thing that a user would touch, again and again, there is a bigger risk of its degeneration. Therefore, bathroom taps are made with steel, iron, or other types of material. So, when it comes to basin mixer taps or sink taps, the most important thing that suggests its quality is its material. Why you should focus on a good quality material depends on many reasons. But since bathroom taps can be made with stainless steel, it is important to that you choose the right option to make the most out of your choice.
Protection Against Corrosion
Everything decays over time. Since bathroom taps have to deal with the water, it is prone to decaying even quicker. Therefore, you will need a material that can withstand the test of time and doesn't have corrosion easily.
Out of all metals, iron has the biggest threat from corrosion, especially if they have a direct link with water. Despite being an alloy to iron, brass contains the metal in negligible amounts, making it resistant to corrosion.
However, the original tone of brass may tarnish overuse leading them to discoloration. Even if the taps show signs of tarnish, you can apply a coat of mild commercial polish to make it as good as new. DZR brass – an upgraded modification of brass – is not susceptible to corrosion from water. The same goes for premium quality stainless steel.
Durability
Brass is an extensively durable material that can easily handle high water pressure and constant use. The high resilient factor makes them protective against scratches, cracks, or disintegration. Similarly, stainless steel faucets offer the same sturdiness against strong water and physical pressure. Although both types of faucets are strong enough to last for decades, stainless steel versions are somewhat more prone to develop scratches and bruises, needing more maintenance and upkeep.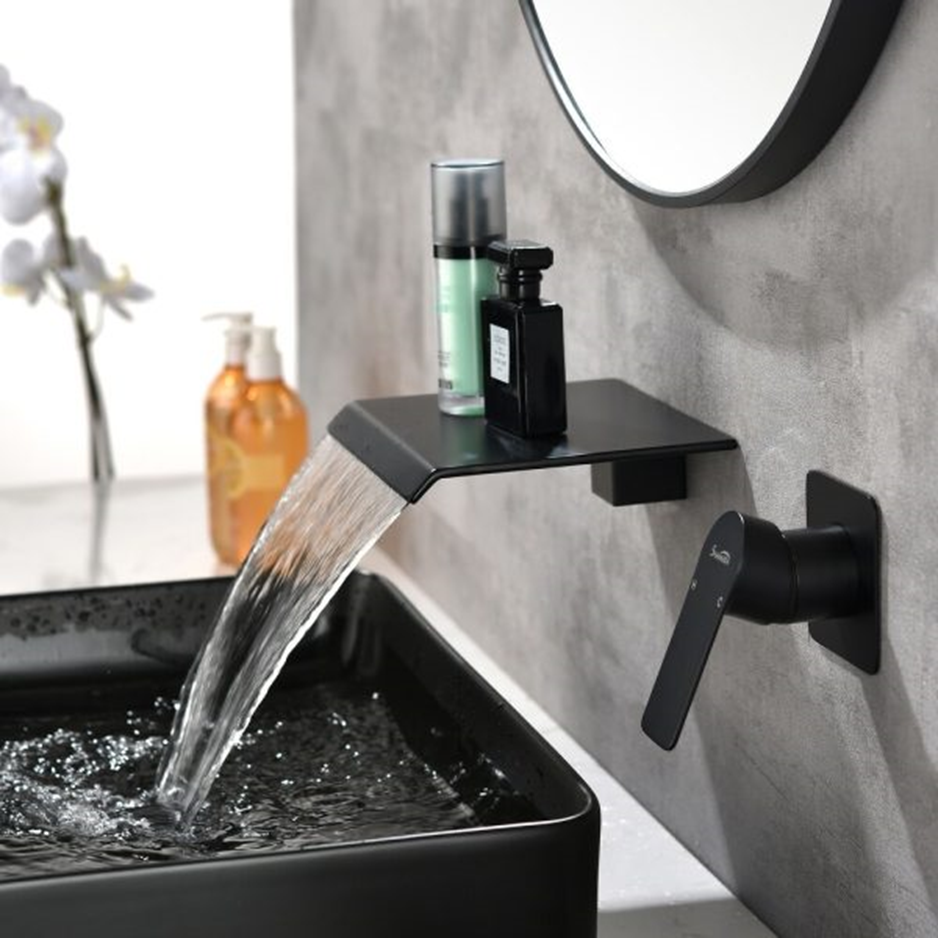 Maintenance Needs
When it comes to maintenance and upkeep, brass faucets can be categorized into two varieties; unlacquered and lacquered brass.
Unlacquered brass faucets lack the final protective coating making them vulnerable to tarnishing. While it may affect the appearance of the faucet, the tarnished look suits people who are looking to create a weathered outlook.
Lacquered brass comes with an electrophoretic coating that protects against tarnishing and weariness. Unlike their counterpart, these faucets show a yellow-toned gleaming look needing no upkeep or maintenance.
Stainless Steel faucets, on the other hand, need less maintenance despite their shiny visual appeal. Wiping it clean with a soft cloth is all you need to make them appear sparkly new again.
Aesthetic Design Terminology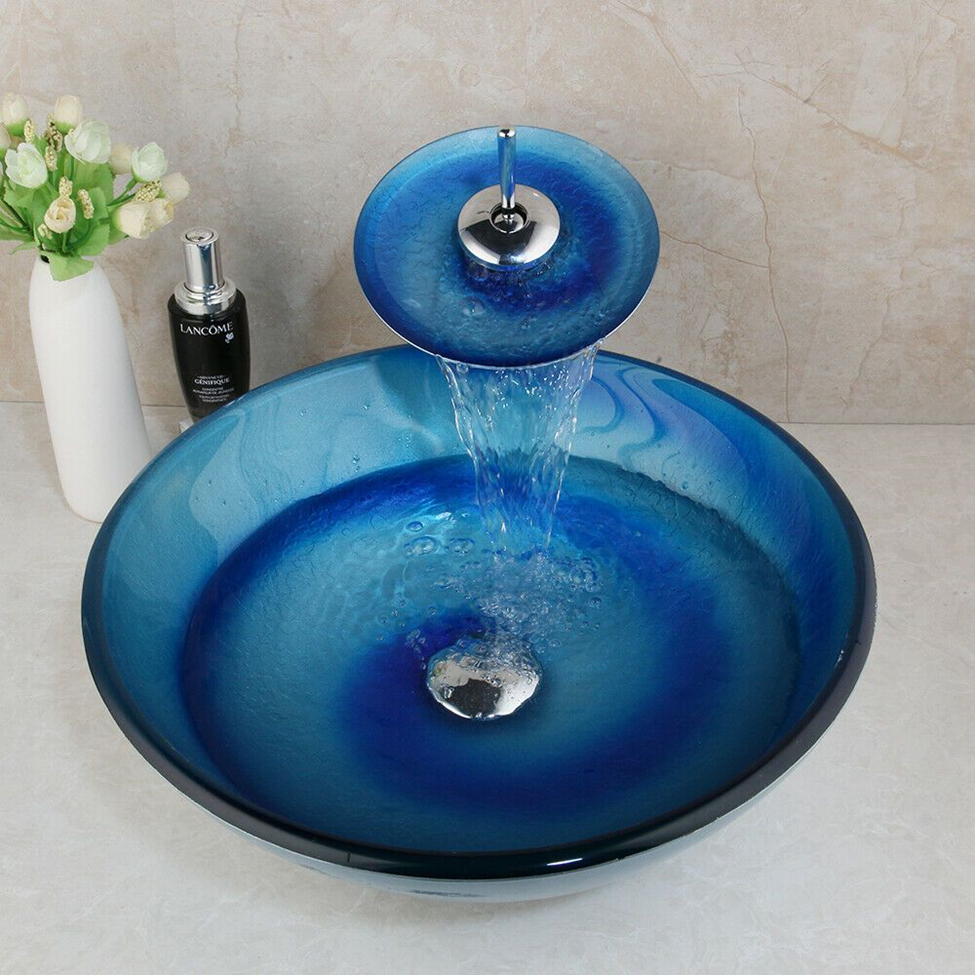 It is hard to make an exception between the better one when both faucet options provide a high-end and premium finish that goes along with sophisticated and traditional bathroom designs. The bright golden appearance of brass faucets presents an antique effect. These faucets work perfectly for people who are looking to create a distressed look in a vintage-themed bathroom.
Stainless steel faucets, on the contrary, add a lustrous and glossy finish mostly sought in luxury and high-end modern bathroom interiors. While the sparkly mirrored appearance gives a sleek finish, they also come in a matte finish bringing versatility, ambiance, and minimalism to your modern bathroom.
Final Thoughts
In this article, we have compared the two most common bathroom taps material, brass, and stainless steel. Both of these are good options due to specific reasons. We evaluated them against our criteria protection against corrosion, durability, and aesthetics and design, etc. In addition to that, we also had a discussion about their cons to provide you a better idea about them.