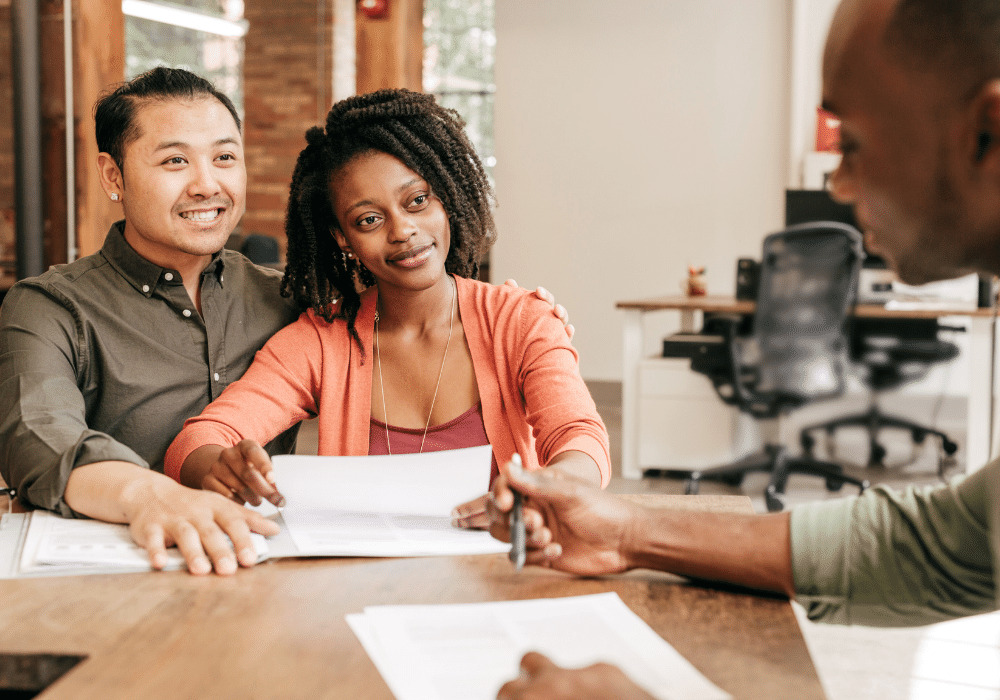 Business requires funds to meet their day-to-day operations, maintain cash flow, and for working capital requirements. However, business funding is difficult as entrepreneurs need to rely on multiple sources of funds. And finding reliable and secure sources is again a very tiring job. But one of the most reliable sources is Business Loans.
Business Loans are the credit granted by banks to people for their business needs. Several firms in the market provide Business Loans like traditional banks, non-banking financial institutions, government institutions, and crowdfunding. Business Loans are often categorized as small Business Loans and rapid Business Loans. You can go for any as per your need
As a business owner, you can need this loan for several purposes like purchasing new equipment, hiring and providing training for staff, purchasing inventory, growth, and expansion, or building a new office. Here are some aspects of Business Loans that can be beneficial for you.
Benefits of Business Loans
The several benefits are discussed below:
1. Reasonable Interest Rates
Banks grant Business Loans at very reasonable rates, unlike private lending institutions. The government-backed schemes designed for public welfare facilitate and offer such affordable interest rates. The interest rates can vary from 11.5% to 24% according to creditworthiness, tenure, collateral, the viability of the business model, credentials of the borrower, and loan purpose. Also, there are no pre-payment penalties and nominal processing fees and are only one-time expenses.
2.Convenient Repayment Options
Business Loans come with convenient and flexible loan repayment options that ensure quick and easy repayment. The bank and borrower choose the repayment plan together that suits the business efficacy and as per its cash flow. The borrower may increase or decrease the EMIs as per profits. One convenient payout option available is sign-up for the auto-debit facility. Banks understand the business complexities and ensure that loan repayments are easily made.
3. Tax Benefits
Every business organization is entitled to pay expensive taxes. However, you can reduce the tax amount through Business Loans. These loans allow the company to save some tax benefits. The Income Tax Act states that the profit percentage used for loan repayment is exempt from the tax. In short, the interest paid is tax deductible.
4. Minimal Documentation
One of the crucial benefits of Business Loans is that there is minimal paperwork and the documentation process is also hassle-free. There requires a very minimal paper to submit. Moreover, in some cases, you don't even have to deposit collateral, guarantor, or security to meet the requirements.
5. Easily Accessible
Business Loans are very easily accessible by anyone. These loans are processed within a couple of days, and you are allocated the funds 24 hours after the business loan approval.
There are no mandatory requirements for the borrower to have collateral or a good income before applying for a loan. So, any business owner can go for such loans. This made availing of a business loan easy for small entrepreneurs.
6. Flexibility
To meet the financial needs of a business, a business owner may choose various types of loans. Government schemes like CGTMSE offer Business Loans specially designed for MSEs to start, expand, or upgrade their business. These schemes do not even require any security or third-party guarantee.
They also come with tenure flexibility options. You can choose a short-term business loan with a specific period to meet working capital expenses. Otherwise, you can choose a long-term loan with a long period to expand your business.
7. Increased Product Offerings
Business Loans benefit the business owner to expand their business and increase the product and service offerings. For sustainable growth, increasing the product line is essential. It also helps in the promotion and marketing of existing products. The increase in scalability increases the profits as well.
8. Business Growth
A business requires finance, human resources, and technology to grow. Finance is the basic need to fulfill all these conditions. A business loan lets the business owner meet working capital requirements, invest in inventory, and marketing, paying debts and taxes. Finance is allocated to different departments of the business as per needs to speed up the processes and grow the business.
Conclusion:
These are all the benefits that a business loan offers. Various Financial institutions grant business Loans and enable the business to expand and grow effectively. These loans will help your business give that financial push to achieve its goal and success.