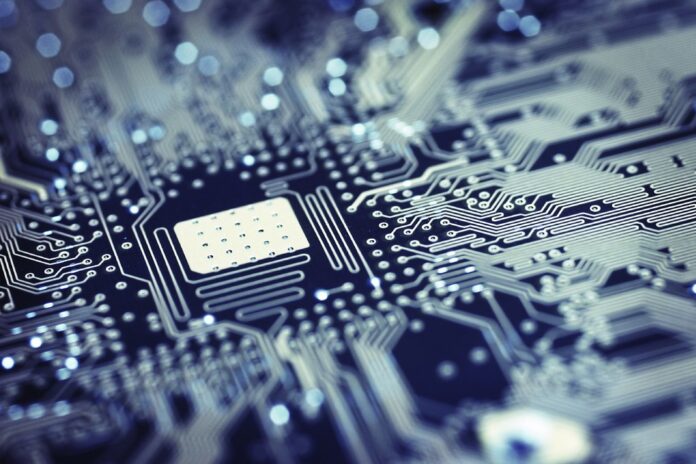 Much like the growing popularity of escape rooms, the notion of virtual reality or VR technology has also gained momentum. With the help of VR technology, escape room brands can uplift their overall gaming experience like never before.
Just like Dimensions Escape Rooms relies on special effects to make the games more immersive, the use of VR can also help you do the same! In this article, let us look at how VR technology has facilitated the growth and development of escape room games.
Your gateway to an unimaginably realistic experience!
VR technology can elevate the overall thrill and excitement that traps your senses as you play the game. You can now do away with the traditional four-walled structure of your usual escape room games.
With the help of innovative VR technology, your escape room gaming experience is no longer restricted to physical props and game setups. Players can now leap, swim, jump, fly or do anything else once they put on their VR headgears!
Give a push to your imagination!
The use of VR technology has now made it easier than earlier for businesses to introduce new themes in their game rooms. Starting with Sherlock-themed escape rooms to zombie-themed ones, there are endless choices of articles that will open up before you.
VR technology can help escape room venues trigger the imaginative faculties of their players by making them delve into a whole new reality. The VR-enabled games will offer them an incredible and memorable gaming experience like never before!
Design escape rooms with low investments
Traditionally, escape room ventures had to incur many expenditures to build their escape rooms. But, with the emergence of innovative VR technology, businesses can now lower their investment costs to unimaginable extents! All they now need to invest in are a few VR headgears, one or two rooms per their needs, and a VR-enabled escape game.
Earlier, escape room businesses needed to shut down or redecorate entire rooms to change the game's theme. Today, companies that wish to introduce a new piece to their VR-enabled escape rooms only need the new game itself. Even the VR headgears you offer your players are a one-time investment! So, with that, it is safe to assume that designing escape games with VR has significantly lowered costs.
Let your profits reach sky-high!
VR technology would help you make maximum profit with comparatively less investment than earlier. The average cost of experiencing a VR-enabled escape room game is higher than your usual escape rooms.
With an average team size ranging from about six to twelve, businesses can now easily make greater profits from each player who comes to play their games. As profits increase with lower investments and maintenance costs, it isn't surprising why using VR in escapades can be so profitable for brands!
Have a corporate team-building activity to indulge in!
Corporate team-building activities can be amazingly and excitingly facilitated using these VR escape rooms. Your workers can now test their skill sets and understand each other's strengths and weaknesses as they play a game today!
Employees can get an opportunity to rejuvenate and relieve their stress and workloads as they play the games too!
However, with the constantly evolving technology, the future of the escape game industry is bright. With improved quality of games, players can expect unimaginable levels of interaction in the escapades shortly!