The road to perfection is paved with a series of less-than-ideal choices. A perfect photograph, like a fantastic photograph, is accompanied by a series of less-than-perfect photographs taken before you nail it. All of your attempts to take the perfect selfie, as well as the innumerable memes you may have downloaded, have resulted in a highly cluttered gallery. While you may avoid this by deleting duplicate photos manually on a regular basis, this is a time-consuming procedure that you may forget about, resulting in the gallery being cluttered again. This is where a need for the best duplicate photo finder tool arises.
Best Duplicate Photo Finder Tools To Find And Delete Duplicate Photos On Android:
Duplicate Photos Fixer:
Systweak Software has created an easy-to-use tool that is by far the best duplicate photo remover. Duplicate Photos Fixer, as the name implies, is the ideal tool for removing any unnecessary duplicate photos and easily releasing space on Android.
You have the option of scanning a specific place for duplicate photographs, scanning the entire device, or simply the camera roll folder.
It effectively sorts all the duplicate images found in GroupWise results, allowing you to check each result before removing anything. You can also select particular parameters in this duplicate photo eradication program to improve the accuracy of your scan findings. This best program to delete duplicate photographs on Android will astound you with the quantity of space it has freed up.
Install Duplicate Photos Fixer
App Size: 6.8 MB
Latest Version: 9.0.2.19
Requires Android: 4.1 and up

2. CC Cleaner: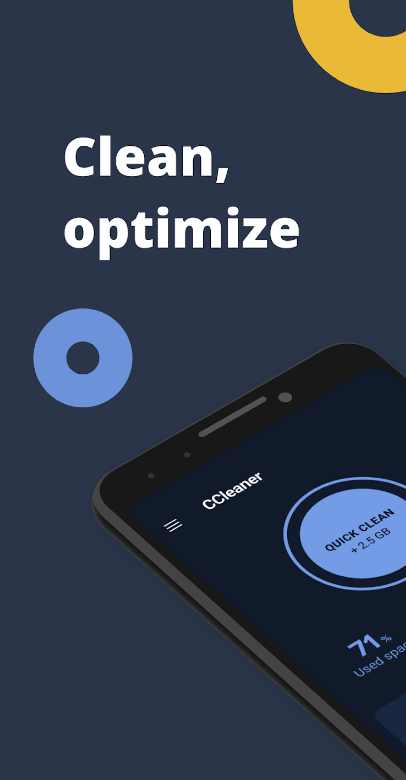 This is yet another duplicate photo remover tool for your Android device, that effectively removes duplicate and similar photos. CCleaner cleans and optimizes your Android in a matter of seconds. Cleaning, securing and speeding up your gadget. Finding duplicate images and removing them reclaims precious space thereby improving the overall performance. It effectively removes the garbage that has accumulated on your phone, slowing it down, with a single click. CCleaner can clean up your program cache, browser history, clipboard content, old call logs, and other things. CCleaner helps you to delete installed applications from your device fast and efficiently, freeing up critical storage space. Download.
3. Duplicates Cleaner:

Duplicates Cleaner, developed by kaeros corps, is a fantastic duplicate photo cleaner tool for finding and deleting duplicate images on Android phones. It easily deletes duplicate photos on an Android device with a few taps. It easily finds and deletes identical images, movies, audio files, documents, and so on. Duplicates Cleaner employs "proprietary techniques" to identify and list "Genuine Duplicates" in the most effective manner possible, freeing up a significant amount of storage space. This makes it the best Android app for deleting duplicate images in 2022.
Download.
4. Remo Duplicate Photos Remover:
We all know most images on our Android devices are duplicates. Despite the fact that this causes no harm to your device, these rubbish copies nonetheless take up space on your system and impact the overall performance.
Remo Duplicate Photos Remover is one of the best tools available to find duplicate pictures to resolve this problem. It gets rid of both exact clones and similar-looking photographs that are taking up space.
It efficiently displays how much storage is taken up by duplicate photographs and doesn't take long to clean up. It also saves only one duplicate of the file on your device, while destroying all others. The ability to work silently in the background is what we appreciated best about this best duplicate photo eradication program.
Download.
5. Duplicate Media Remover:
Another duplicate photo finder tool that let you detect and delete duplicate photos from your Android device in a jiffy.
All duplicate media (music, photos, and videos) files in your internal (phone memory) and external storage are removed by this application (SD card).
It efficiently selects folders to search for duplicates while ignoring those that aren't. Scans can be scheduled at any time that is convenient for the user. You have the opportunity to verify duplicate files alongside original files before deleting them because once a file is removed, it cannot be recovered.
The software searches for duplicates on a regular basis, which speeds up subsequent scans. Furthermore, it sends you notifications if any duplicates are discovered.
Download.
Having a cluttered, poorly organized and slow-performing Android device is nothing new. Owing to the fact that all Android users stuff up their devices with duplicate photos knowingly or unknowingly, it gets necessary to detect and delete duplicate images on an Android phone to restore storage space and enhance the performance. The above-mentioned duplicate photo cleaner tool lets you not only easily scan and delete duplicate images, also improves the overall quality and performance of an Android device.